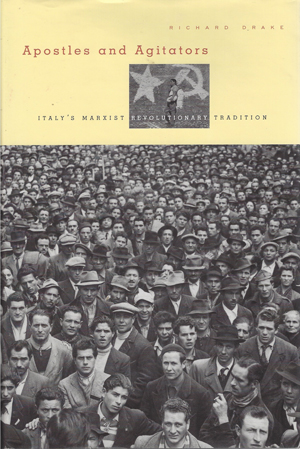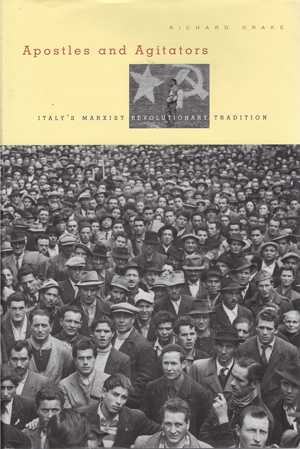 One of the most controversial questions in Italy today concerns the origins of the political terror that ravaged the country from 1969 to 1984, when the Red Brigades, a Marxist revolutionary organization, intimidated, maimed, and murdered on a wide scale.
In this timely study of the ways in which an ideology of terror becomes rooted in society, Richard Drake explains the historical character of the revolutionary tradition to which so many ordinary Italians professed allegiance, examining its origins and internal tensions, the men who shaped it, and its impact and legacy in Italy. He illuminates the defining figures who grounded the revolutionary tradition, including Carlo Cafiero, Antonio Labriola, Benito Mussolini, and Antonio Gramsci, and explores the connections between the social disasters of Italy, particularly in the south, and the country's intellectual politics; the brand of "anarchist communism" that surfaced; and the role of violence in the ideology.
Though arising from a legitimate sense of moral outrage at desperate conditions, the ideology failed to find the political institutions and ethical values that would end inequalities created by capitalism.
In a chilling coda, Drake recounts the recent murder of the economists Massimo D'Antona and Marco Biagi by the new Red Brigades, whose Internet justification for the killings is steeped in the Marxist revolutionary tradition.
"This is a gem of modern Italian political and intellectual history. It appears at a timely juncture when many parts of the world once again are falling prey to revolutionary violence and terrorism."—Charles F. Delzell, Emeritus, Vanderbilt University
"Apostles and Agitators is a tour de force of intellectual history and a model of how to recover historical memory. Richard Drake brings forcefully to the attention of today's readers such forgotten revolutionaries as the anarchist leader Carlo Cafiero, the Marxist thinker Antonio Labriola, and Italy's foremost disciple of Georges Sorel, Arturo Labriola. He also courageously places the young Benito Mussolini — unhappily famous as the founder of Fascism — squarely within the Marxist revolutionary tradition. This book is an honest and hard-hitting work that unravels the mystery of why ideological terrorism had so much appeal for the left in the Italy of the 1970's — and why it remains a potential threat."—Spencer M. Di Scala, University of Massachussetts, Boston