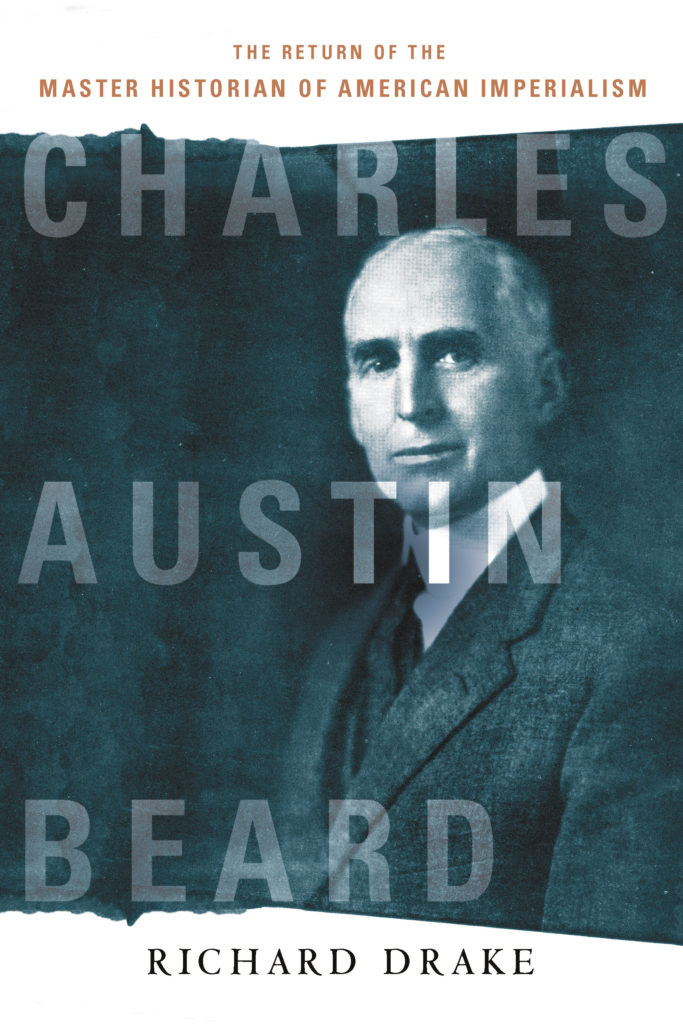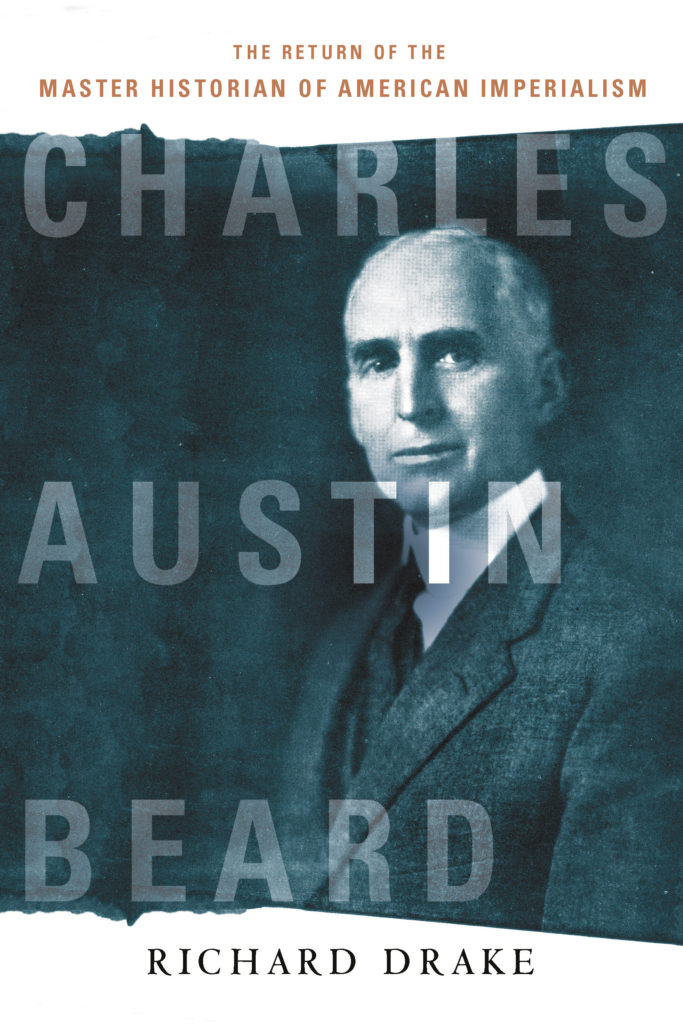 Richard Drake presents a new interpretation of Charles Austin Beard's life and work. The foremost American historian and a leading public intellectual in the first half of the twentieth century, Beard participated actively in the debates about American politics and foreign policy surrounding the two world wars. Drake takes this famous man's life and rewrites his intellectual biography by placing the European dimension of Beard's thought at the center. This radical change of critical focus allows Drake to correct previous biographers' oversights and, in Charles Austin Beard, present a far more nuanced appreciation for Beard's life than we have read before.
Drake proposes a restoration of Beard's professional reputation, which he lost in large part because of his extremely unpopular opposition to America's intervention in World War II. Drake analyzes the stages of Beard's development as a historian and critic: his role as an intellectual leader in the Progressive movement, the support that he gave to the cause of American intervention in World War I, and his subsequent revisionist repudiation of Wilsonian ideals and embrace of non-interventionism in the lead-up to World War II. Many of his dire predictions about the inevitable consequences of pre-World War II American foreign policy have come to pass. Drake shows that, as Americans tally the ruinous costs—both financial and moral—of nation-building and informal empire, the life and work of this prophet of history merit a thorough reexamination.
Publication in December 2018, by Cornell University Press.
"Beard's oeuvre should be made whole again in the canons of American intellectual history. This book will be a major step in that direction. Moreover, Drake has broad theoretical, literary, and historiographical range that makes him a master intellectual historian. More people need to read him and this book is a great place to start." –Andrew Hartman, Professor of History, Illinois State University, and author of A War for the Soul of America
"It is a brave and much needed redemption of Beard, and a retrieval of intellectual history in the 20th Century, without falling into traps of over-simplification, or over-sympathy for its subject." –Lloyd Gardner, Professor Emeritus of History, Rutgers University, and author of Road to Tahrir Square: Egypt and the United States from the Rise of Nasser to the Fall of Mubarak