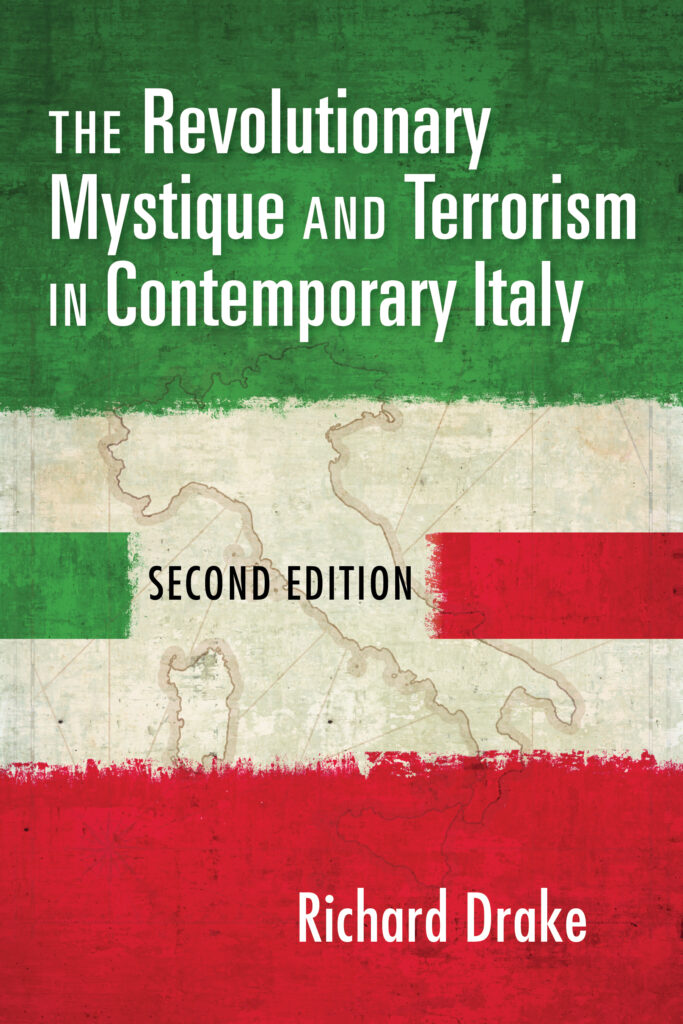 What drives terrorists to glorify violence? In The Revolutionary Mystique and Terrorism in Contemporary Italy, Richard Drake seeks to explain the origins of Italian terrorism and the role that intellectuals played in valorizing the use of violence for political or social ends.
Drake argues that a combination of socioeconomic factors and the influence of intellectual elites led to a sanctioning of violence by revolutionary political groups in Italy between 1969 and 1988. Drake explores what motivated Italian terrorists on both the Left and the Right during some of the most violent decades in modern Italian history and how these terrorists perceived the modern world as something to be destroyed rather than reformed.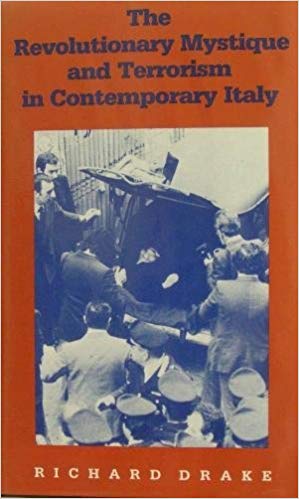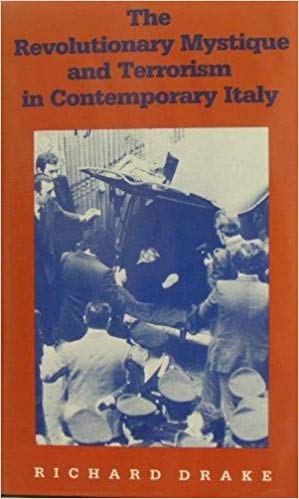 In 1989, The Revolutionary Mystique and Terrorism in Contemporary Italy received the Howard R. Marraro Prize from the Society for Italian Historical Studies. It was awarded for the best book that year on Italian history. The book is reissued now with a new introduction for the light it might shed on current terrorist challenges. The Italians had success in combating terrorism. We might learn something from their example. The section of the book dealing with the Italian "superfascist" philosopher, Julius Evola, holds special interest today. Drake's original work takes on new significance in the light of Evola's recent surge of popularity for members of America's alt-right movement.
Drake proposes a restoration of Beard's professional reputation, which he lost in large part because of his extremely unpopular opposition to America's intervention in World War II. Drake analyzes the stages of Beard's development as a historian and critic: his role as an intellectual leader in the Progressive movement, the support that he gave to the cause of American intervention in World War I, and his subsequent revisionist repudiation of Wilsonian ideals and embrace of non-interventionism in the lead-up to World War II. Many of his dire predictions about the inevitable consequences of pre-World War II American foreign policy have come to pass. Drake shows that, as Americans tally the ruinous costs—both financial and moral—of nation-building and informal empire, the life and work of this prophet of history merit a thorough reexamination.
Watch a short video about the new edition of this book here.