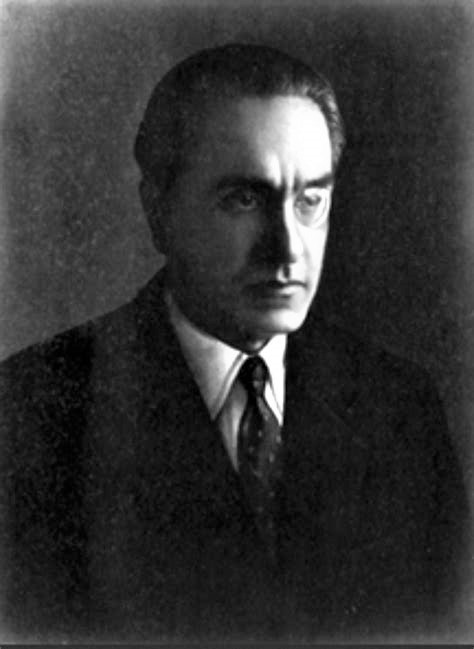 Here are links to two recent articles about Italian neo-fascist philosopher Julius Evola
Both of these articles refer to research and writing I have done on Evola. His ideas have been a significant source of inspiration for the radical right in Europe and now have begun to attract increasing attention in the United States, particularly with the rise of the alt-right. President Trump advisor Steve Bannon and white supremacist Richard Spencer have expressed an interest in him.
On Friday, 10 February 2017, The New York Times published an article by Jason
Horowitz that featured a reference to one of my books, The Revolutionary
Mystique and Terrorism in Contemporary Italy. In it, I discuss the political ideas of Evola and their influence on the neo-fascist right. "Steve Bannon Cited Italian Thinker
Who Inspired Fascists" is the title of the article, which you can read in its entirety on The New York Times website.
A similar article titled "Evola is enigma to many, but not to Bannon" appeared Sunday, 12 February 2017 in Arab Today.